Visual artist Bas van Wieringen shifts reality into the surreal.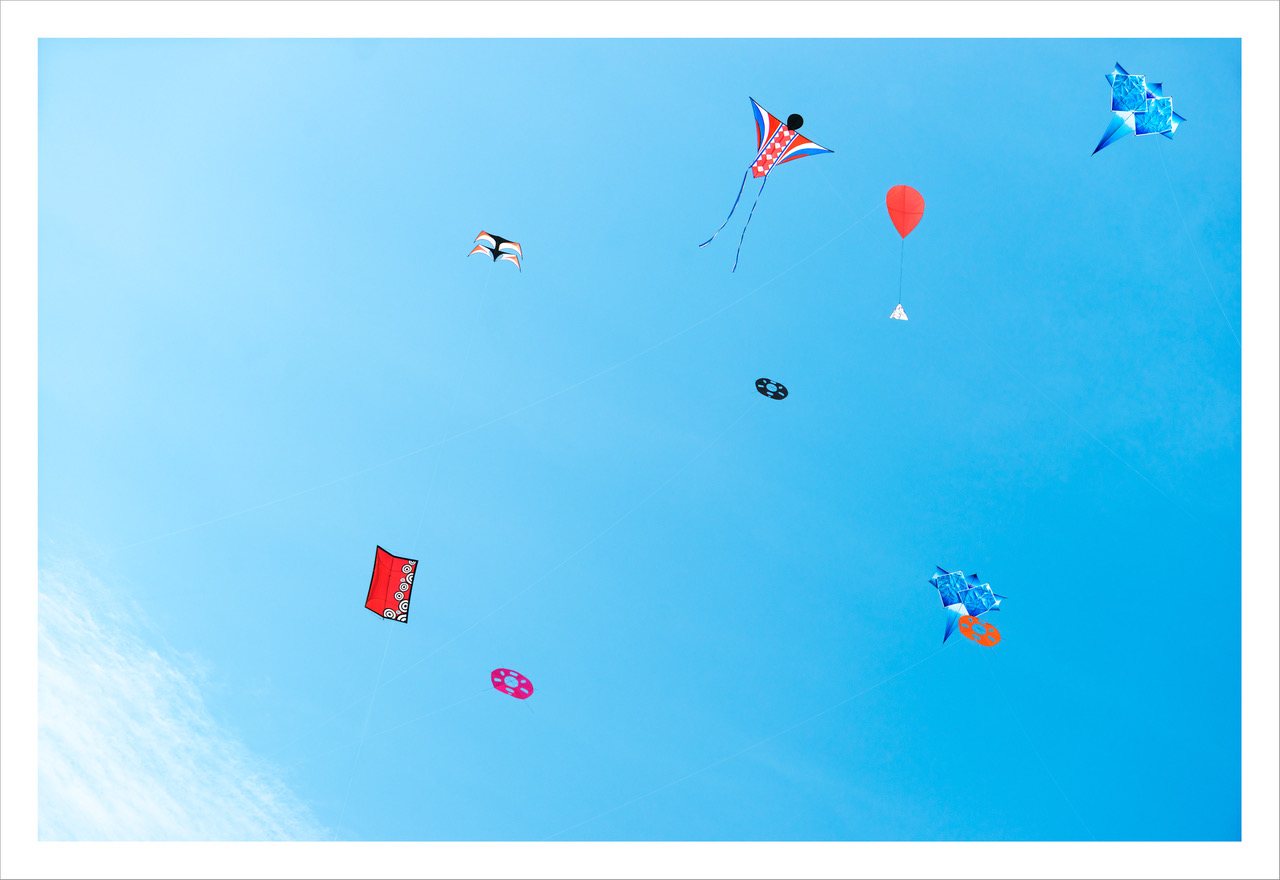 "Beauty is all of the moments between moments. The tension. Between what happened and what hasn't happened yet."
ABOUT SALLY GALL
Hahne is a Denver based artist who's paintings address themes of memory, vulnerability, intimacy and boyhood. His paintings are experienced through the lens of the uncanny. Through storytelling, he reflects on a liminal space, often meeting a memory.
Sally Gall, Ready, Set, 2019
..