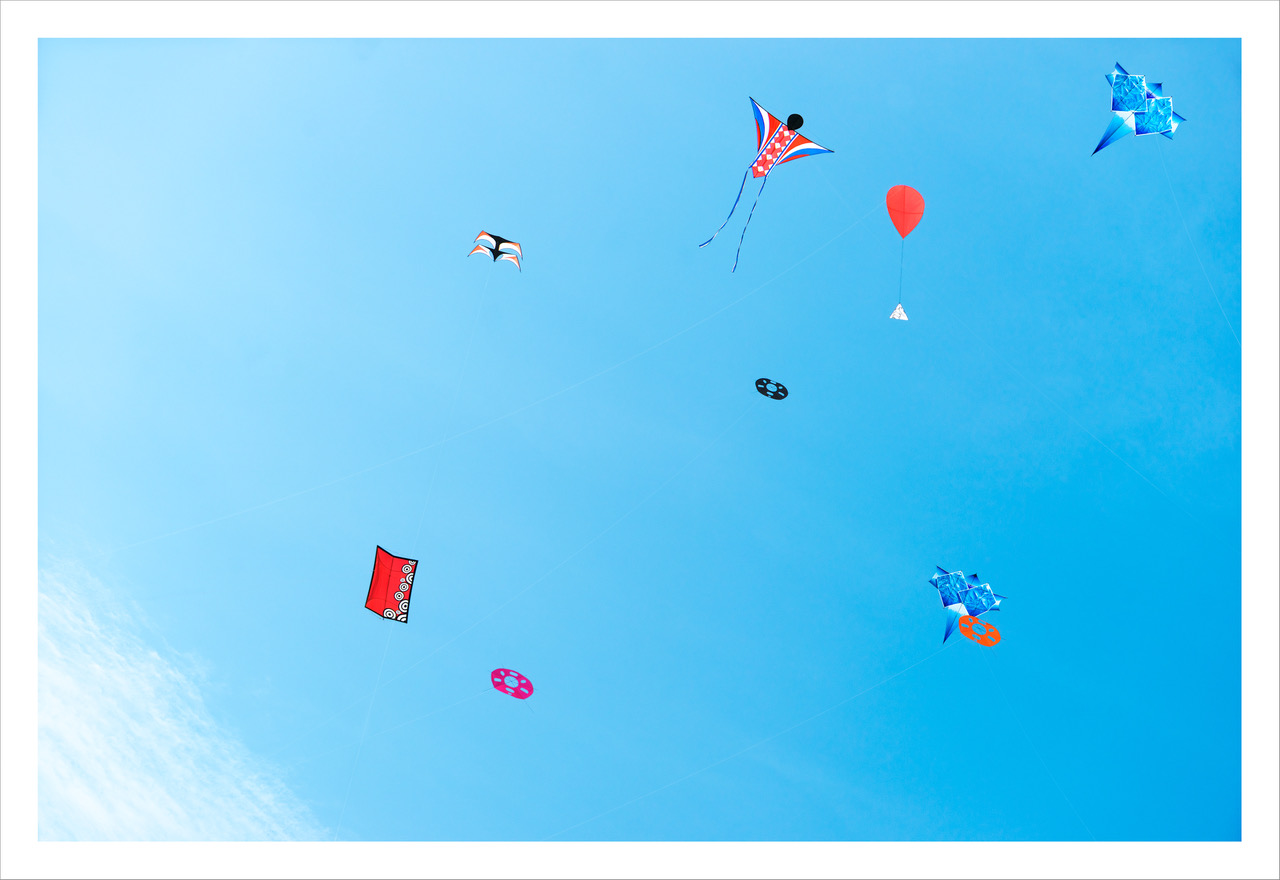 "Beauty is about transcendence; it lifts us up from the ordinariness of everyday life and encourages expansive seeing and feeling.
When I think about beauty, I think about the natural world, which has been for me the arena out of which to create."
Sally Gall is a photographer living and working in New York City. A monograph, Heavenly Creatures, featuring her two newest bodies of work was published by Powerhouse Books in August, 2019, with exhibitions to accompany publication at the Julie Saul Gallery, New York, Accesso Galleria, Pietrsanta, Italy, and Robert Klein Gallery, Boston, Ma.
Sally Gall, Slyphs, 2019
..